A double win for championship leader Joseph Loake may have been the main take away from the Silverstone triple header last weekend, but beyond that, there were plenty of other stories bubbling away under the surface. Here's some of them.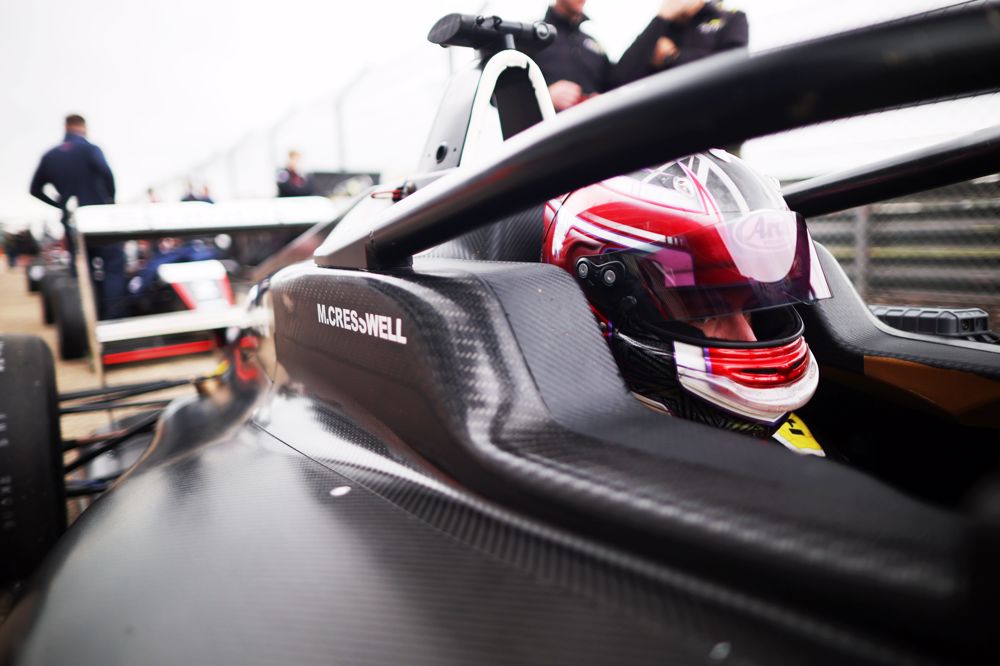 From one test to another for Cresswell
The GB3 field assembled for testing ahead of the event on Thursday morning, but minus one contender! Elite Motorsport's McKenzy Cresswell was conspicuous by his absence as track activity got underway, but for good reason. The British driver, who grew up in the USA, was taking an AP (American version of A Levels) Human Geography exam, but still made it to the track in time for the afternoon. After ending the day inside the top-10 and scoring 67 points across the race weekend itself, his best ever GB3 haul, Cresswell certainly passed at least one test with flying colours!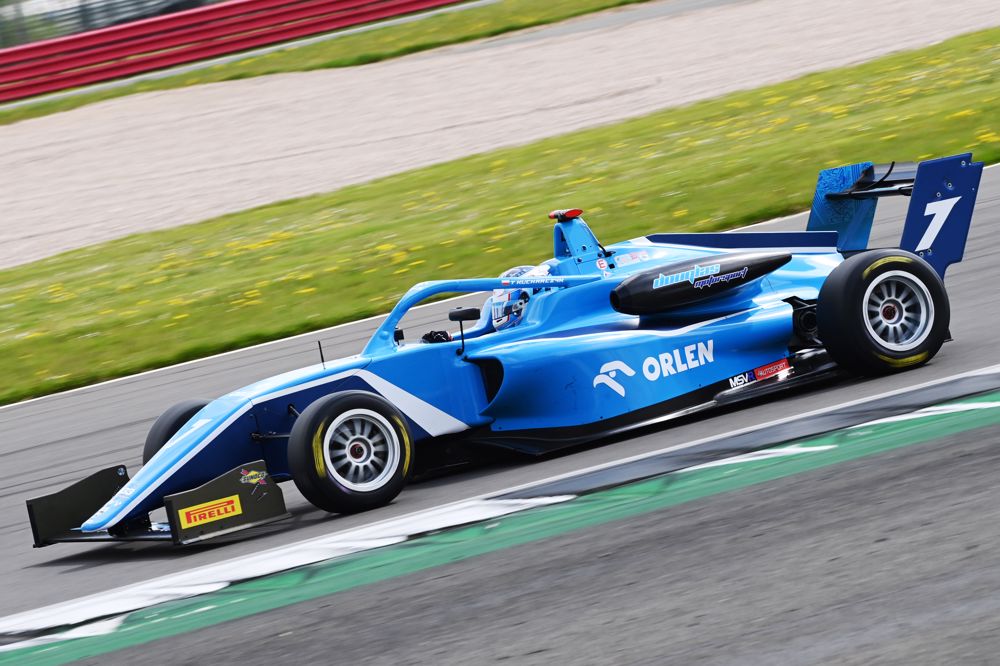 Kucharczyk on a charge
It was hard not to feel sorry for Polish ace Tymek Kucharczyk on Saturday. After storming to a double pole in just his second GB3 event, he lost both due to a technical non-compliance and had to start every race from towards the back of the grid. But instead of letting his head drop, he fired himself up and delivered a trio of stunning recovery drives. He gained a total of 40 places across the three races, including 15-place gains in both race two and three and took the fastest lap award too. One wonders what he could have done had he started from the front of the grid. It's certain the Polish ace will shine on numerous occasions in 2023, and despite his Silverstone trials, is still only 62 points away from the championship lead.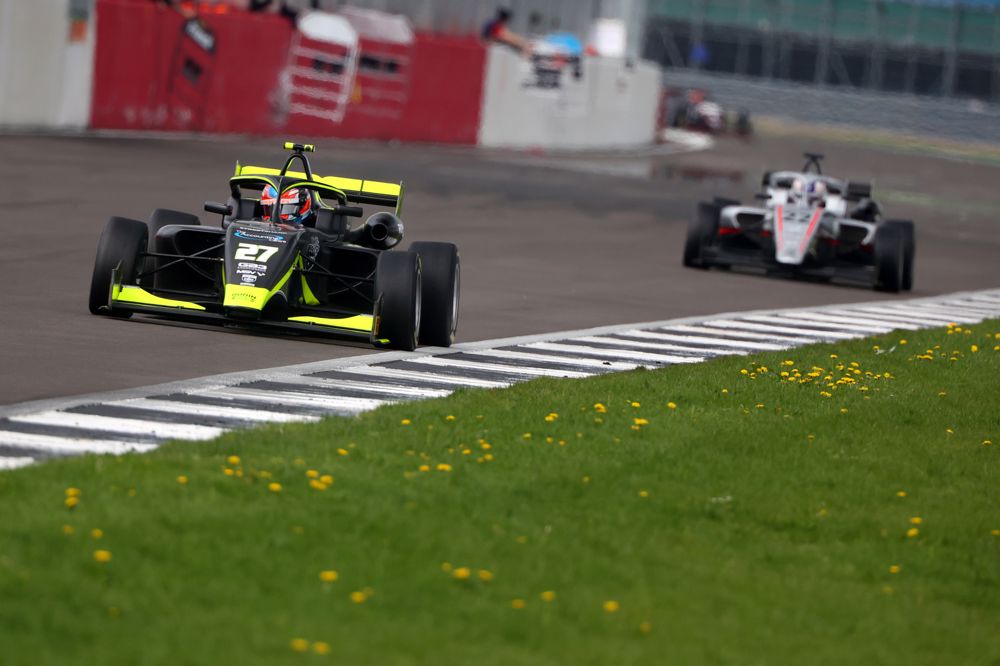 How fortunes can change…
After tough opening rounds at Oulton Park, John Bennett and McKenzy Cresswell enjoyed returns to form at Silverstone. Bennett scored just 14 points in Cheshire but showed what he could do at Silverstone with a haul of 63 (and could have scored even more than that had it not been for a pair of penalties!), while Cresswell had only taken four points away from Oulton Park, but earned 63 more at the home of the British Grand Prix. Proof if you ever needed it, that the rewards will come if you just keep plugging away.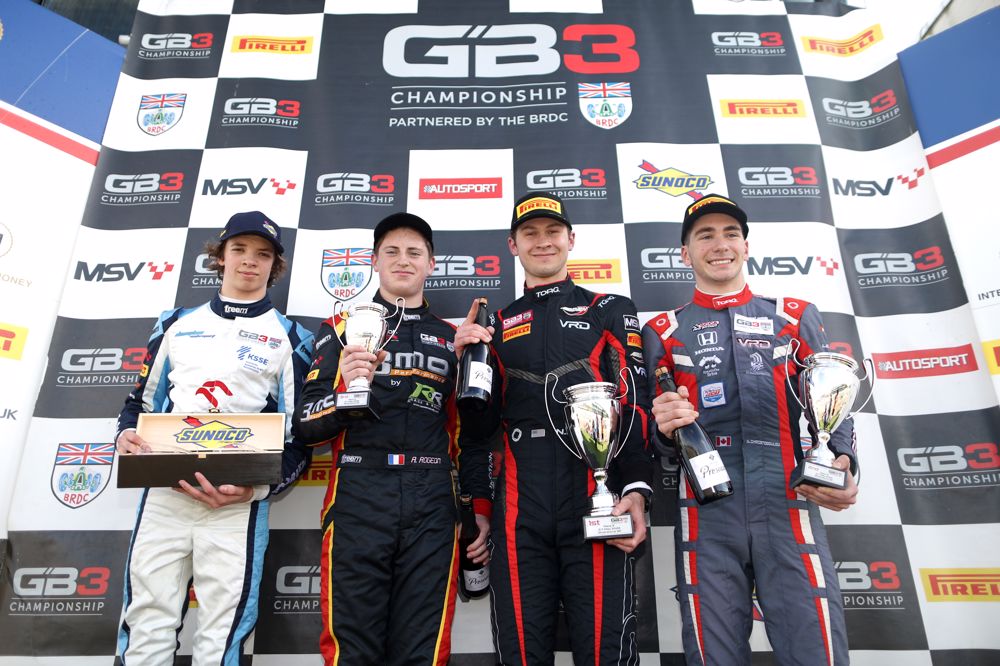 A trio of new podium finishers
Sunday's final contest produced three new faces on the podium, as Arden VRD's Noah Ping took not just his first win but his maiden rostrum finish in GB3, with teammate Nico Christodoulou joining him with his own first podium in GB3 in his 24th race, having come close at the end of last year. Chris Dittmann Racing's Arthur Rogeon in third was another to take his first top three finish, and in his case, his first in car racing - a reward perhaps for the pace shown at Oulton Park, only for luck to desert him up in Cheshire.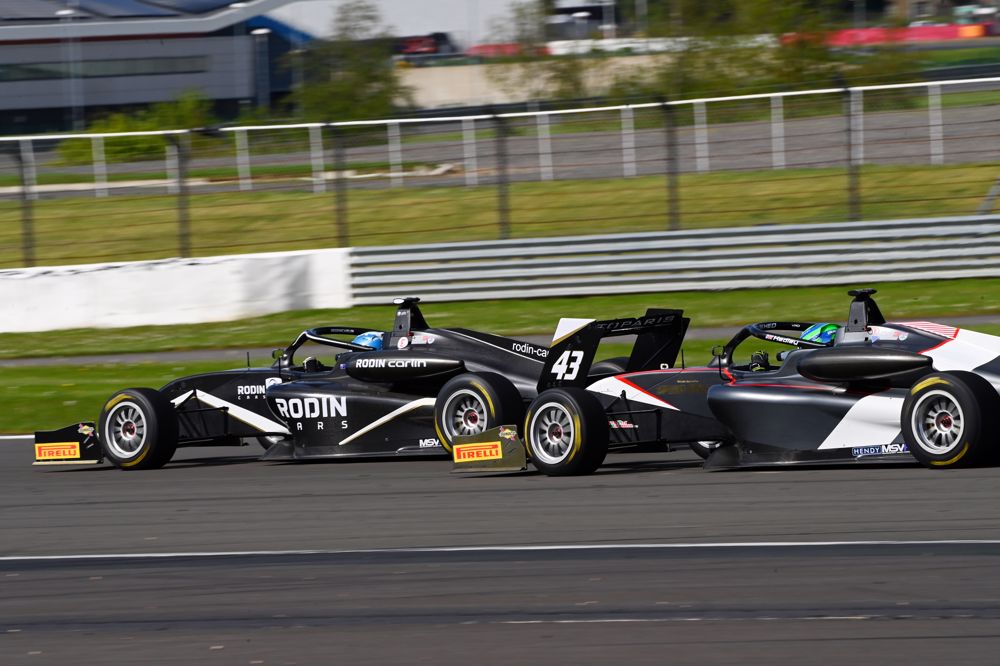 Toparis steps up a gear
Having just turned 16 on the eve of the Oulton Park weekend, Rodin Carlin's Costa Toparis is the youngest driver on the grid by some margin, but he's already putting in performances that would make observers think he was far more experienced. The Aussie netted his best qualifying result yet, grabbing third on the grid for both contests at Silverstone and backed that up with two top-eight finishes. With the Rodin Carlin team fully behind him, expect even more progress as Costa continues to gain experience in single-seaters.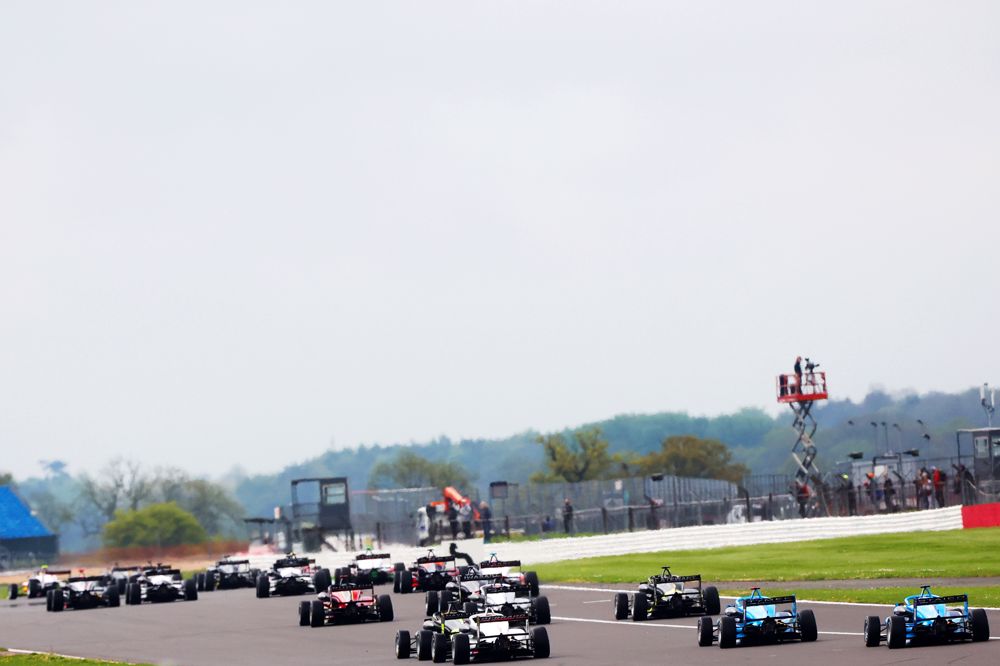 It remains wide open
The Silverstone event confirmed that this year's GB3 grid is extraordinarily competitive. Just over a second covered the top-18 runners on Thursday's combined testing result around the second longest circuit of the year. That means small gains will propel drivers several spots up the grid, and the competitive nature of the field means 11 of the 25 drivers have already stood on the podium this year. Yes, Joseph Loake may have won three of the six races so far, but the rest of the field are snapping at his heels!